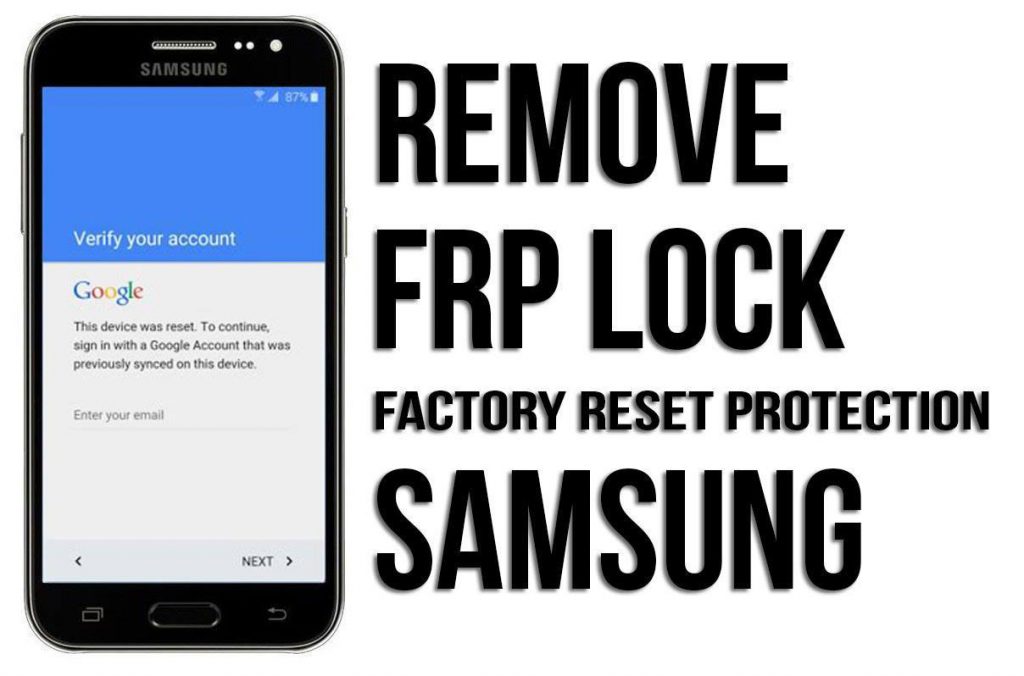 When you remove a Gmail account from an Android device the right way, the process is relatively easy and painless. The account will still exist, you will be able to access it via a web browser, and you can even reconnect it later if you change your mind.
When thinking about removing a Gmail account from an Android device, it's important to keep in mind there are three related options that may be confusing:
Removing a Gmail account from a particular phone – This totally removes the Gmail account from your phone. You will be unable to access Google Play, Google Music, YouTube, and other services on your phone with this account. You can add the account back any time you want.
Turning off sync so you aren't seeing the emails that come in – This leaves the Gmail account on your phone, so you can still use it for YouTube, Google Play, and other apps. Gmail will no longer bother you with notifications, because it won't download email for this account anymore. You can turn syncing back on at any point.
Delete the account from Google – This is irreversible, so only do it if you really don't want your Gmail account anymore. Remember that your Gmail account is probably tied in to other things, like YouTube, which will also be deleted.
We're focusing on the first item, although we'll show you how to turn off sync as well just in case that sounds more useful.
Before you proceed, there are a few factors to consider. Most importantly, you will lose access to apps and content that you purchased from the Google Play Store if you remove the Gmail account that is tied to the store. You will also lose access to emails, photos, calendars, and any other data tied to that Gmail account.
While it is possible to add a Gmail account back later on, you may want to consider turning off the sync option instead. If this sounds like what you want to do, scroll past the following instructions for removing a Gmail account to the section where we discuss syncing.
This year, we have repaired
Tablets
Phones
Computers
Call us to get a free quote now