We let you know exactly what the cost will be before you book a repair. And if our engineers find another problem when they're with you, we'll let you know before any work is carried out. We've been repairing mobile phones and tablets for years. Our experienced iTechs have repaired thousands of phones just like yours, so we really know what we're doing.
We're real people, and you can call us any time to speak to one of our experienced iTechs for advice.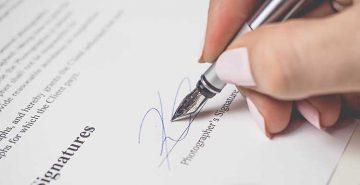 1.

You call us

You may call us at any time convenient for you. Our consultant will record the cause of failure of the gadget, your contact details and direct to you the wizard.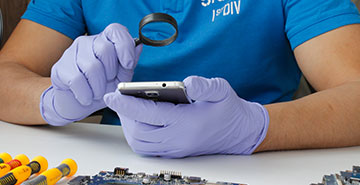 2.

Arrival and diagnosis

After the arrival of the master diagnose gadget. Depending on the complexity of the repair, will make repairs on the spot or take away the gadget in the workshop.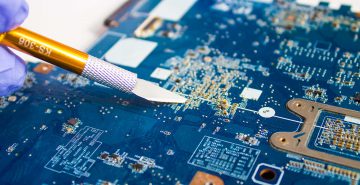 3.

Repair

Produced careful repair with replacement of parts only of the original production. You can not worry about the integrity of the data on the phone.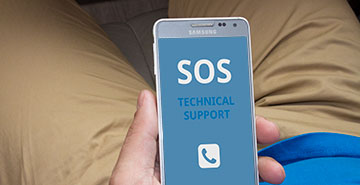 4.

Return to the specified address

After a repair is completed our consultant will contact You and specify address and delivery time. Thank you.