We let you know exactly what the cost will be before you book a repair. And if our engineers find another problem when they're with you, we'll let you know before any work is carried out. We've been repairing mobile phones and tablets for more than 10 years. Our experienced iTechs have repaired thousands of phones just like yours, so we really know what we're doing.
Terms and conditions
Please be aware that during the repair process there is a chance that your device's data, applications or some other personal information may be lost. A full backup is always recommended. No persons associated with the repair is responsible for the data loss or personal information.
Please note that we provide an estimated time required for repair at time of booking. Sometimes the repair could be a bit more complicated than it appears at the booking point, thus it could take more time than estimated, please be prepared for that.
If some unexpected damage happens to your phone while repairing, we will take responsibility for that and will fix without any sort of charge but we will need more or less than 14 days to solve the issue.
Please be aware that as third-party repair agents we may use third party parts when original parts unavailable and some repair may void your manufactures warranty, please check with your devices manufacture if you have any doubts as we will not be held responsible for any loss of warranty.
We cannot provide any guarantee that waterproof/resistant devices will remain waterproof/resistant after any repair performed by us.
Service warranty
We offer a 3 months' warranty on all parts and labour associated with preceding repair, the limited warranty made exclusively for the benefit of the original customer of the preceding repair and, as such is non-transferable. This limited warranty covers manufacturer-related part defects on parts installed by us as we as the workmanship associated with preceding repair only and does not cover supplemental damage. Supplemental damage can be defined as any damage unrelated to the preceding repair, Including, but not limited to, physical or liquid damaged to the device. Manufacture-related defect symptoms may include one or more of the touchscreen sensitivity or LCD performance. Exclusions to this warranty include, but are not limited to, physical and/or liquid damage, game system reflows, batteries, accessories and soldered components. Liquid damage and subsequent physical damaged which occurs after a completed repair will void warranty.
Additionally, this warranty is automatically voided in the event of a manufacturer software enhancement that adversely affects the functionality of the phone. This warranty is also void if the unit has been opened or repaired by another repair agency after the initial repair. We do not provide refund for repaired jobs unless two attempts have been carried out to repair the particular fault or customer does not wait for that items or parts ordered to repair that particular issues. We will meet our obligations under the fair-trading Act & consumer Guarantees Act to provide a solution or provide a full or partial refund for the cost of the repair.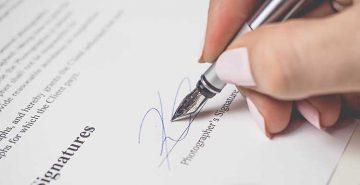 1.

You call us

You may call us at any time convenient for you. Our consultant will record the cause of failure of the gadget, your contact details and direct to you the wizard.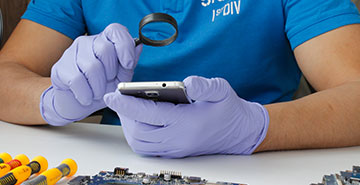 2.

Arrival and diagnosis

After the arrival of the master diagnose gadget. Depending on the complexity of the repair, will make repairs on the spot or take away the gadget in the workshop.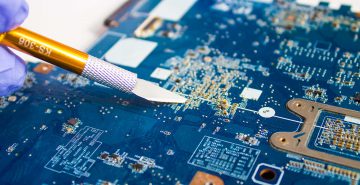 3.

Repair

Produced careful repair with replacement of parts only of the original production. You can not worry about the integrity of the data on the phone.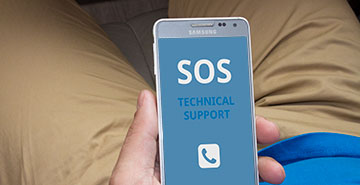 4.

Return to the specified address

After a repair is completed our consultant will contact You and specify address and delivery time. Thank you.